Become an AMAZING Life Coach
New training courses coming up in 2024
| | | | |
| --- | --- | --- | --- |
| Auckland | 12th to 16th February | Parnell Hotel & Conference Centre, Parnell | 4 places available |
| Christchurch | 18th to 22nd March | Garden Hotel, Christchurch | 5 Places available |
| Wellington | 15th to 19th April | Urban Hub | 7 places available |
| Tauranga | 17th to 21st June | Tauranga Yacht Club, Keith Allen Drive, Mt Maunganui | 9 places available |
To find out how to become a confident and amazing life coach PLUS details of our upcoming 5 Day Breakthrough Training Events Across NZ
Accredited Coach Training Course - Important Update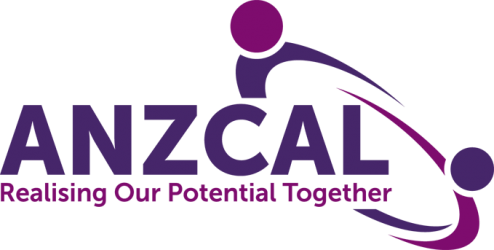 Our 5 Day Breakthrough Life Coaching course is now accredited by the Australia and New Zealand Coaching Alliance (ANZCAL). As well as having the peace of mind that you are studying for an accredited qualification, you will also have the opportunity to join ANZCAL as an individual member too.
On completion of the 5 day training, you will receive a Certificate in Life Coaching and the confidence and qualification to be able to practice as a Life Coach in NZ.
In summary, this means you can be assured of our course's recognised quality and excellence in training standards, and the confidence and credibility that comes with a prestigious qualification like this.
Professional Training for the New Zealand Coaching Profession and Anyone Looking For The Skills That Transform People's Lives
Are you looking to become a trained and qualified life coach?
Perhaps you are wanting to set up your own business as a coach?
Or maybe it's something you simply want to add to your current skill set?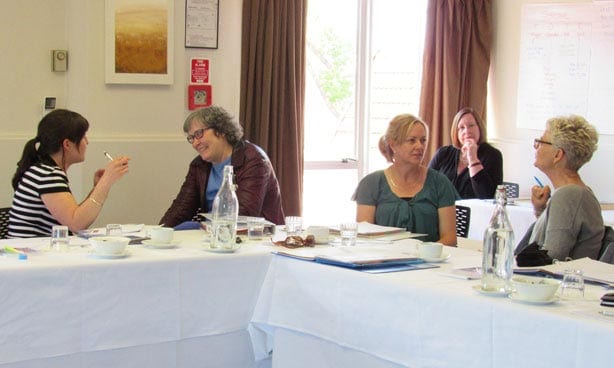 Whatever your motivation, you are definitely in the right place. We are committed to giving you the , techniques, strategies and advanced skills necessary to become a great coach. The knowledge, confidence and qualifications you gain will allow you to unleash your own unique coaching talent and energy, and to make a huge difference enriching the lives of others.
The Breakthrough Life Coaching 5 Day Program – Who this training is designed for:
Those already working professionally as coaches, therapists, personal trainers and other practitioner helping others, who want to take their practitioner skills to the next level and help their clients to even better results.
Professionals and managers wanting to become more confident and competent as communicators, influencers and mentors. Leadership and breakthrough you simply won't learn anywhere else.
Those working in areas such as personal development, sports performance, teaching, health and wellness, business and HR. In fact, any field where the empowerment, coaching and development of others is a priority.
Anybody interested in their own self-growth and personal development, seeking greater clarity, confidence and focus. Our course is especially well suited to anyone who feels they are at a "crossroads" in their life, wanting renewed energy and direction for their way forwards.
Unique Skills For Bringing Out The Absolute Best In Others – What will life coaching training give you:
You will build your skills of communication and influence to a higher level than you previously thought possible.
You will be able to help others reach their full potential. In fact, you'll open up a world of possibilities for them they had never before imagined.
You will be able to massively expand your own confidence and results. Whether you're looking for personal development, professional and business success, confidence and motivation, or any other goals that you dream of.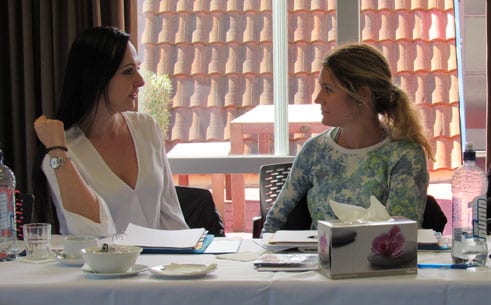 Our 5 day coaching program was developed to satisfy the highest international standards. It will be literally life changing for you and those you go on to help and empower. Or goal is to offer you training that expands your own horizons and gives you enviable skills which others are desperately searching for.
Our focus is on giving you the necessary to facilitate personal transformation and empowerment. We also put considerable effort into showing you how to either build a thriving coaching practice for yourself, or build considerable demand for your services within your current field.
Our online Life Coaching Masterclass Program
We're delighted to announce that we have recently introduced a bonus online component to the Life Coaching course. This is a 24 month program, with one live online coaching masterclass call each month. Each call focuses on a particular coaching topic, technique or skill and is led by Christine, Ed or Josh, and other coaching and change experts.
This program offers ongoing support, mentoring and the opportunity to keep in contact with a network of fellow coaches following the highly practical 5 day course. It is an ideal way to keep up the momentum you gain following completion of the course, and to gain even deeper insight into coaching and its and techniques.
As soon as you enrol on the 5 Day Breakthrough Life Coaching Course, you will gain access to this valuable resource. In addition to the ongoing calls, we have already built up an impressive archive of recorded calls which you can start listening to immediately... maybe as soon as today!
Our topics include;
Advanced goal-setting and action plans to become successful and confident
How to help people transform and at the same time structure your life to suit you AND live a more fulfilled life
Masterful presentation, communication and authentic leadership skills
The art of asking powerful questions that can take people's breath away and change their lives forever
How to motivate and inspire anyone to change (even your own family and friends)
21 ways to attract all the clients you'll ever need and to build a successful life coaching business
Our Terms and Conditions
Please visit this page to read our full Terms and Conditions.
Congratulations to Our
Latest Professional NZ Life Coaching Graduates!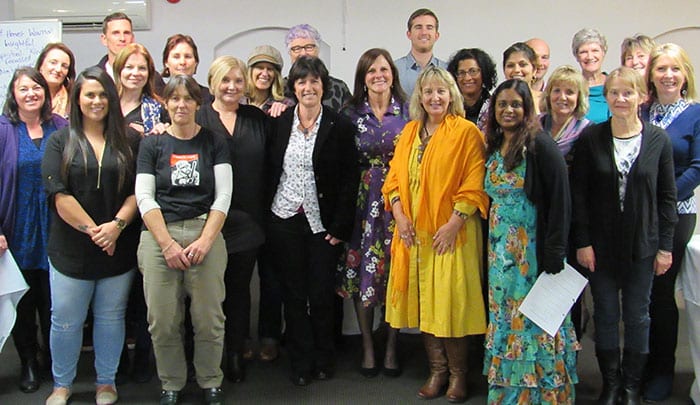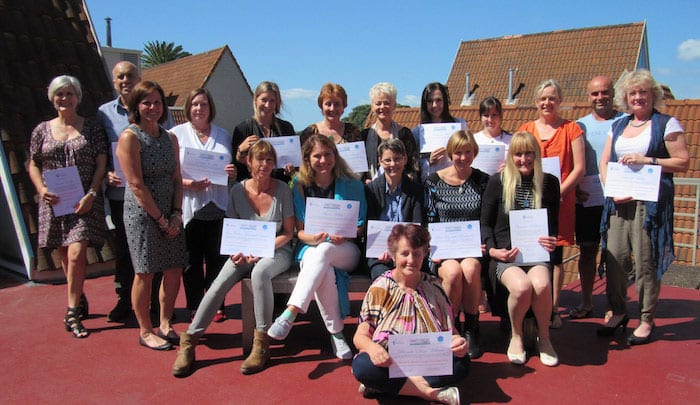 If you are interested in any of these training opportunities, and would like to receive a detailed course brochure including a course outline, information about venues, prices etc, please fill in the form at the top of the page, or contact us directly at [email protected] 0800 768368 or 020 413 05645.
To find out how to become a confident and amazing life coach PLUS details of our upcoming 5 Day Breakthrough Training Events Across NZ