What makes our training unique?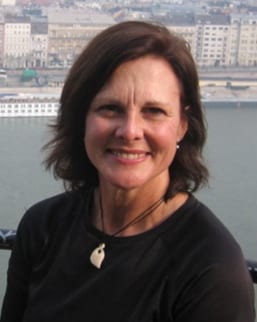 Christine Walter, Trainer and National Training Director
Christine leads the New Zealand 5 Day Training Programs. She is an energetic and talented life coach, hypnotherapist, Master NLP practitioner and mBIT coach with a wealth of experience as a presenter and trainer, with a background in the recreation and fitness industry.  Her training style is inspirational and engaging with a focus on 'learning by doing'.  In addition to training, Christine is also National Training Director for NZ Life Coaching.
Christine has a St Heliers based coaching and hypnotherapy practice - https://www.lodestone.nz/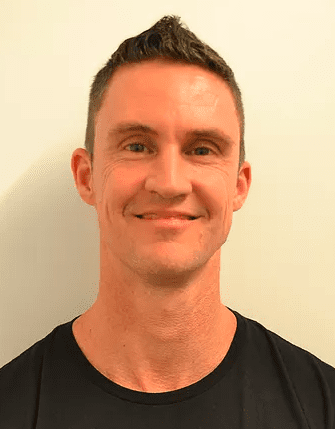 Josh Roche, Trainer
Josh is an experienced training facilitator and high performance coach. He is an experienced, highly sought after personal trainer, yoga teacher, outdoor instructor and is an expert in the field of authentic leadership.
A former elite soldier, Josh later went on a spiritual journey and became a monk (long story!). He is passionate about growing self belief, creating real, lasting change and clients and students making their dreams into a reality.
Josh is a specialist Resilience coach and also offers mindfulness training - https://joshroche.com/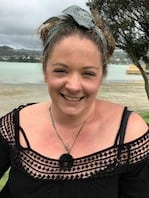 Jordan Shearer, Trainer
Jordan is an experienced Life and Career Coach. She comes from a background in Management, facilitation, Employment consultancy, and teaching.
Jordan brings with her a fun, relaxed, motivational and encouraging environment and will support you to break down barriers, believe in yourself and create opportunities for transformation and development.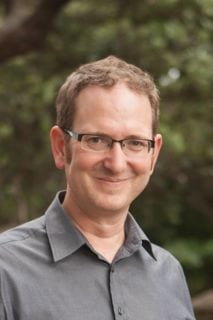 Ed Lester, Founder
Ed is a hugely sought after trainer and presenter. His combination of skills and talents in the areas of clinical hypnosis, coaching, NLP and personal development, set him apart. He brings a passion, confidence and sincerity to his workshops that students find inspiring. Ed is the Founder of NZ Life Coaching and developed the Breakthrough Life Coaching program in early 2013.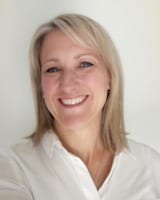 Sara Wilson, National Training Manager
Sara is a coach and hypnotherapist with a passion for the mind/body connection and a vision for every person to be empowered to lead healthy, joyful lives free of unnecessary stress and anxiety.
Sara runs all the day-to-day, administrative aspects of the training school. Once you enrolled as a student on one of our courses, Sara will be your first point of contact and will take care of all your questions and requirements as you go through the course.... and beyond!
Sara has her own life coaching and hypnotherapy practice based in Christchurch -http://www.mindgarden.co.nz/
The week-long training will be life-changing for you personally. It's designed to be that way… Very practical, hands-on, and focused on personal breakthroughs and acquiring the skills of a highly effective life coach. Some of the key areas covered in the program are:
Building an Outstanding Coaching Relationship
Masterful coaching comes from the heart. One of the keys to becoming an amazing life coach is to understand how to create and nurture your relationship with your clients. If you are already trained as a therapist or health practitioner, then this is a great opportunity to extend your current skill set. You will be able to offer new services to your clients. You will also be able to attract many new clients. In fact, whatever it is you do currently, just learning about this one key area of human change and potential, will make you more effective at what you do.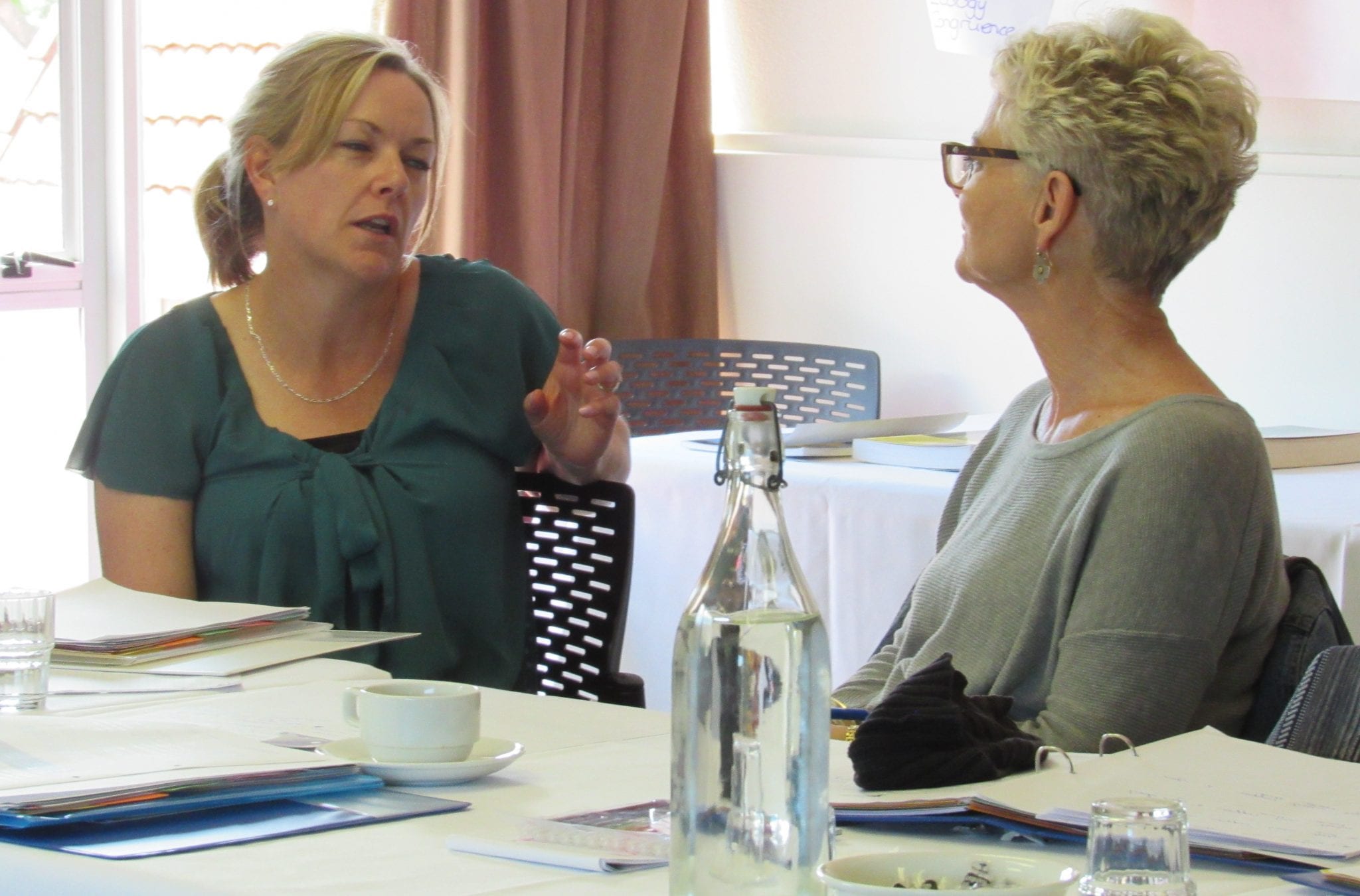 Defining and Crafting Success
Every individual person is unique. We all say things like "I want to be successful" or "I want to be happy". The truth is, what makes one person happy and successful may be hugely different from somebody else. One of the core skills in coaching is to help clients create their own personal life vision. You will literally be able to change people's lives by allowing them to build compelling goals and outcomes for themselves. There is a whole art and science to this, which you will master.
As well as the teaching, we will provide you with all of the planning tools, documents and resources you need to create breakthrough coaching sessions with your clients.
You will also learn how to work with clients to uncover their hidden personal strengths. One of the key philosophies to our style of coaching is the focus on helping clients have rapid and significant breakthroughs and epiphanies. The easiest way to do this is to utilise the hidden assets and resources clients have immediately available to them. They will not have experienced this kind of empowering process before. We will give you all the tools and skills you need to become truly competent with this process.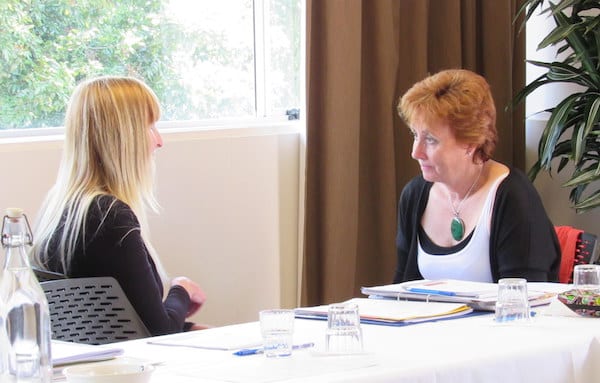 Breakthrough Coaching and the Concept of a "Perfect Life"
The true power of the coaching process is that it works not on what is "broken", but what is possible.
At the end of the 5 days' training, you will have your certification, and you will be able to confidently help clients to:
Break out of their current constraints and overcome all obstacles
Find the motivation and resources they need each step of the way
Enjoy a powerful journey of self-discovery and personal growth. You'll understand how to create a balance between giving clients the support and help they need, yet also allowing them to find their own wings
Redefine just what is possible for them. One of the great things about coaching is that the initial goals and objectives for the relationship change and expand throughout the process. Working with clients on this level, is truly one of the most rewarding things you will ever do in life.
Help them make "unconscious breakthroughs". Much of your client's success will come down to how they harness the power of their subconscious… their imagination… their creative mind. The vast majority of life coaching training fails to utilise this aspect of personal optimisation. It is a significant point of difference with our training organisation.
If you are interested in this training opportunity, and would like to know more about venues, prices etc, please fill in the form at the top of the page, or contact us directly at courses@nzlifecoaching.com or 0800 768368