Life Coaching Courses
New Zealand Life Coaching
If you've ever considered becoming a life coach, or being trained in the skills that will allow you to bring out the very best of people's potential, then this is going to be an amazing opportunity for you. The NZLC has been established to provide students with accessible and affordable coaching skills of the very highest quality.
5 Day Certification in Breakthrough Life Coaching - Become an AMAZING Life Coach!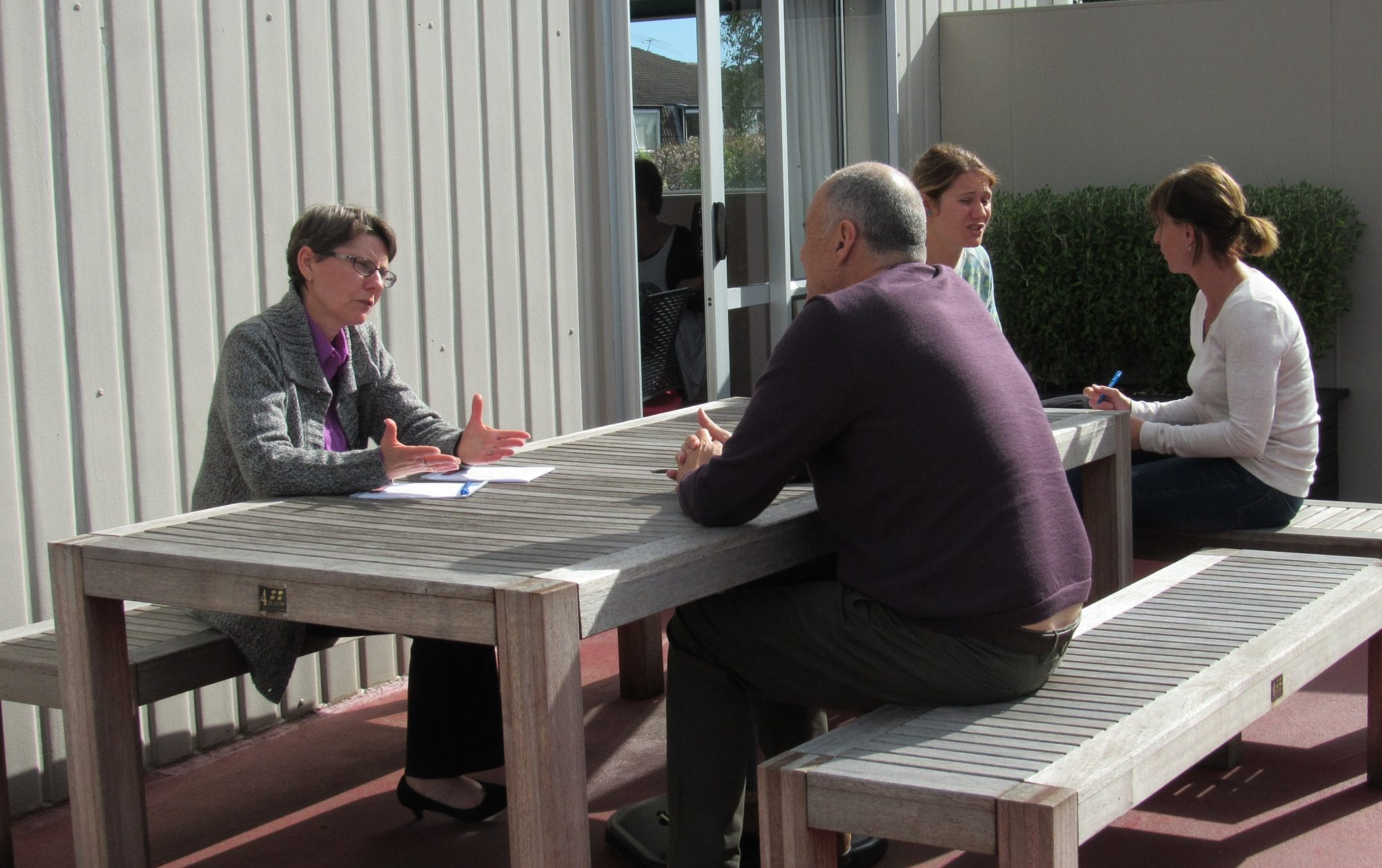 The key training aims and objectives for the 5 Day Certification Program are:
To teach the most up to date and effective tools for personal optimisation and success. Students will develop absolute confidence and competence as professional life coaches. They will also be able to use these tools for dramatic results in their own personal development.
To give students a profound range of strategies and philosophies which will allow them to have maximum impact for their clients.
To show students how to work professionally with others, building amazing relationships and success stories.
To provide students with the understanding of how to make their coaching skills irresistible and priceless to potential clients. Marketing, presentation and communication skills will be a key priority of the training course.
Upcoming Courses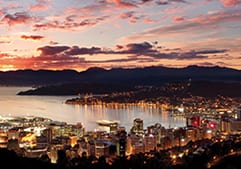 Wellington
5th to 9th October
Urban Hub, 2/318 Lambton Quay, Wellington Central
2 places available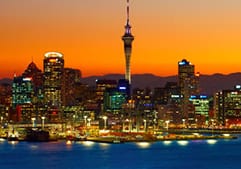 Auckland
23rd to 27th November
Venue: The Parnell Hotel & Conference Centre, Gladstone Rd, Parnell, Auckland
4 places available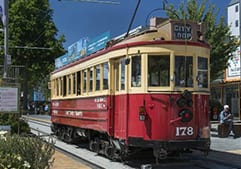 Christchurch
15th to 19th February 2021
Venue: Heartland Hotel, 88-96 Papanui Road, Merivale, Christchurch
9 places available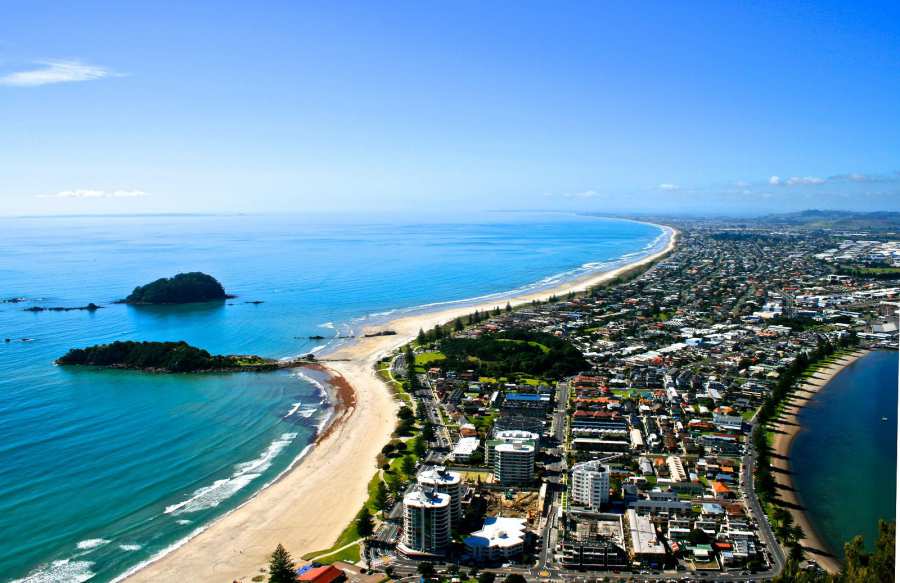 Tauranga
14th to 18th June 2021
Venue: TBC
10 places available
Hours: All courses will run from 9am to 5.30pm each day.
If you are interested in this training opportunity, and would like to know more, please fill in the form at the top of the page, or contact us directly at courses@nzlifecoaching.com or 0800 768368